From the past few years whenever I travel, I usually try to meet people I know from social media if I get a chance. This year while attending the Test Leadership conference I did the same and dropped a message on the social channels.
Vignesh is one of the people who has been in touch and sharing ideas on testing and automation. Last year when I was in Philly we decided to meet, somehow our schedules got in the way. This time Vignesh again reached out and was adamant to meet.
The predicament
I was flying out on a Saturday and the only time he could make it was Friday evening. What I learned later, he was based in Virgina and wanted to meet me in New York! The best he could do was around mid-night, and I had to leave for the airport early morning for my flight back to Dubai. It would have been very late for me, but he was so passionate to meet I just couldn't refuse him.
It was 1 AM when I got his message he had arrived in the Hotel lobby. It was such a treat to talk with him and see the passion to learn gleaming out of every sentence he spoke. We discussed around testing careers and what skills to focus on to advance as a tester.
Fundamentals of the next generation tester
I'll try to summarize the main areas I feel a tester should focus on, the details of it will have to be a separate (and important) article I'll have to pick up later.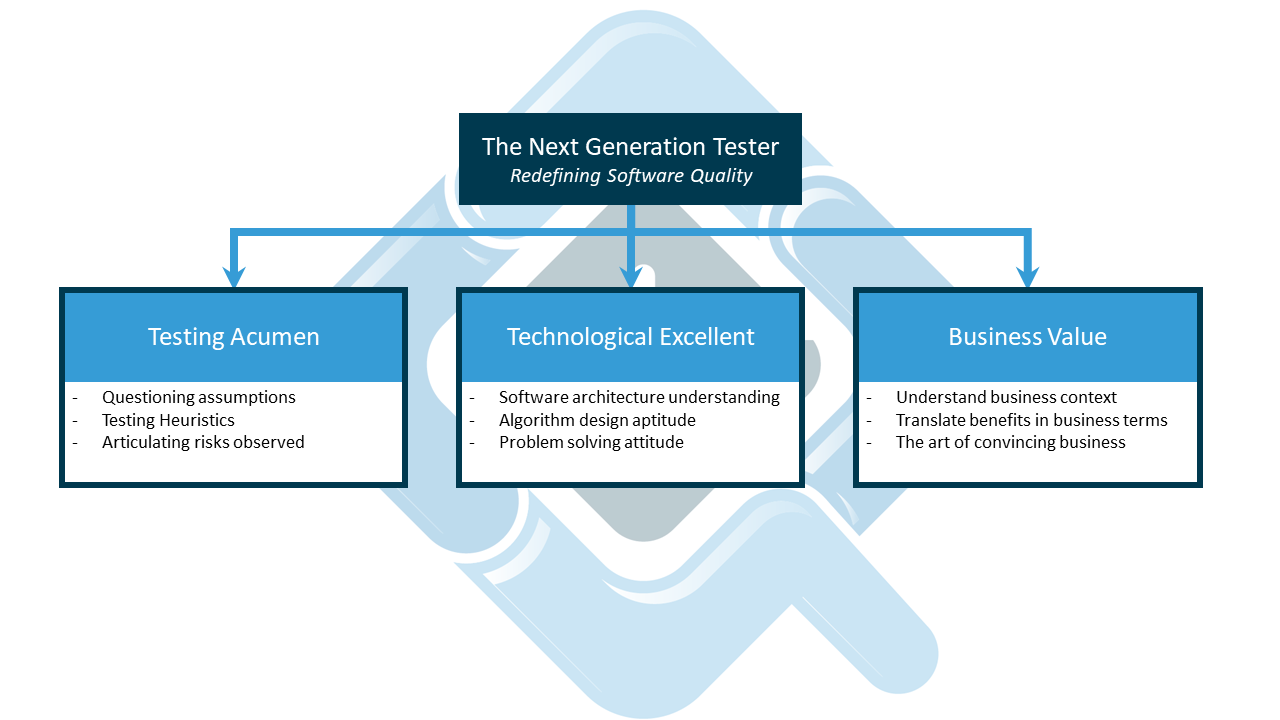 I hope he learned something from me, here is what I learned from him:
Invest in yourself, and the best way is to learn in person.
We finished the conversation around 3 AM, after which Vignesh was to take the next bus back to Virginia! (I thought my 14 hours flight was bad).  Before he left, here are the two of us (with me in my PJs) happy to have spent time learning and sharing: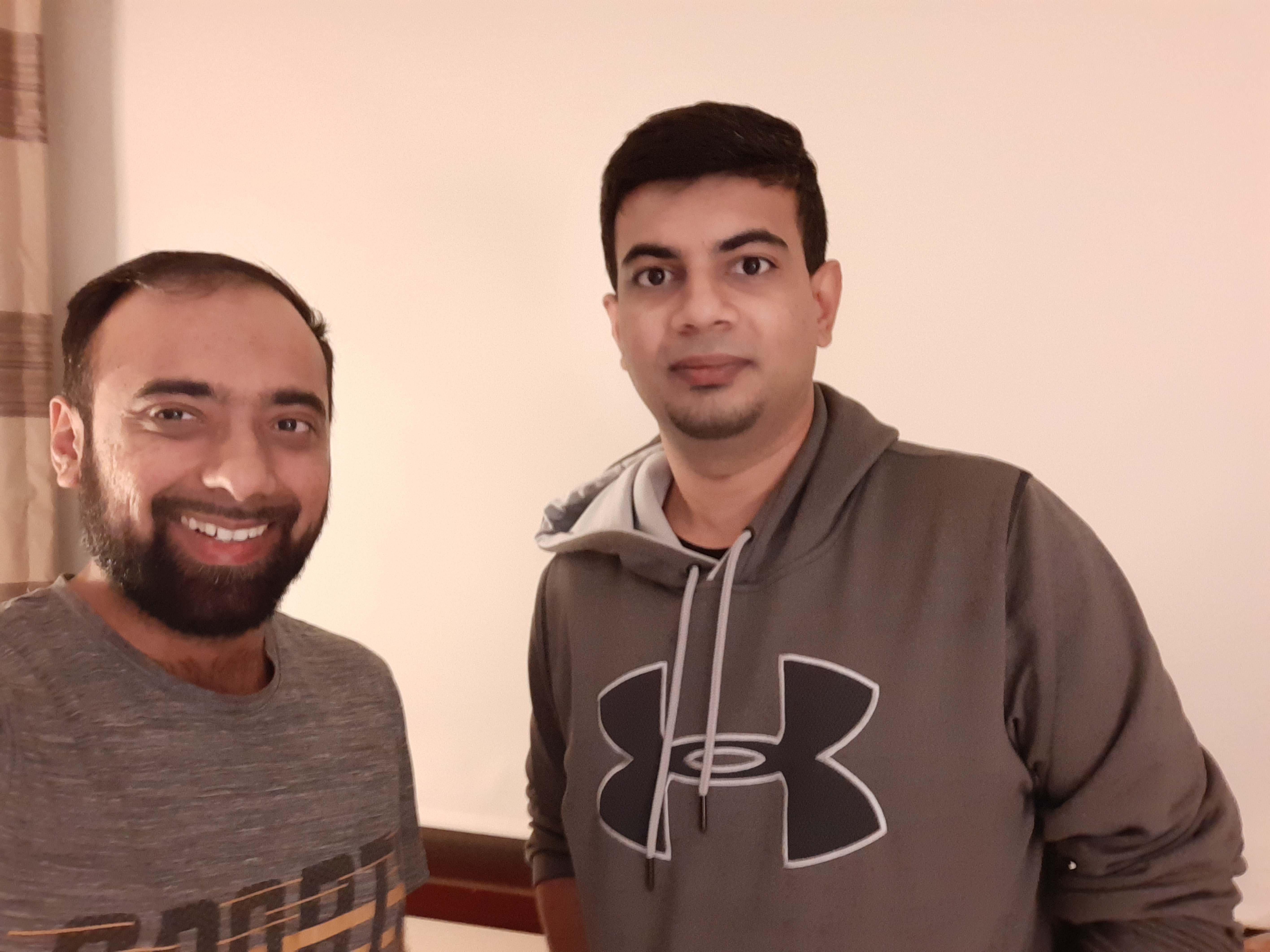 The secret sauce to enhancing your career
After all the self helpery books and my experience over the years, the most important ingredient which people often miss out on is consistent hard work. Most of us keep searching for the silver bullet to jump to success without putting in the hours, which does not exist. While surely there are many other factors which contribute to moving forward in ones career,
There is no substitute for hard work
So, to all those who want to move forward, putting in the hours to hone your skills and seeking the best ways to do it is most important. Nothing else will work unless this fundamental is there.